Peregrine InfoWorld serves a ton of businesses and they come from all major sectors. Our aim as a provider is to offer exceptional web development and mobile application development solutions to all clients from large corporations to startups to mid-size ones.
At Peregrine Infoworld, we have built a strong reputation for delivering exceptional IT solutions to a diverse range of clients. Our track record speaks for itself, with countless successful projects completed and satisfied clients. We are proud to have earned the trust of some of the biggest names in the industry. Our client list includes renowned companies who rely on us to provide reliable and innovative IT solutions that drive their business forward.
Industry Specific Solutions
Peregrine InfoWorld is noted for its custom solutions. For all our clients, we try to provide solutions that are designed to specifically fit the industry they operate in. Through our knowledge and experience in the industry, we help translate ideas into value-added services that give customers an edge in business and peace of mind. With us, you are guaranteed to get nothing but quality services and non-stop support all throughout.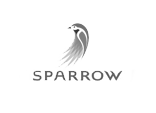 Entire solution for the Cab booking system including Driver and Customer apps and Admin panel to manage it from the backend.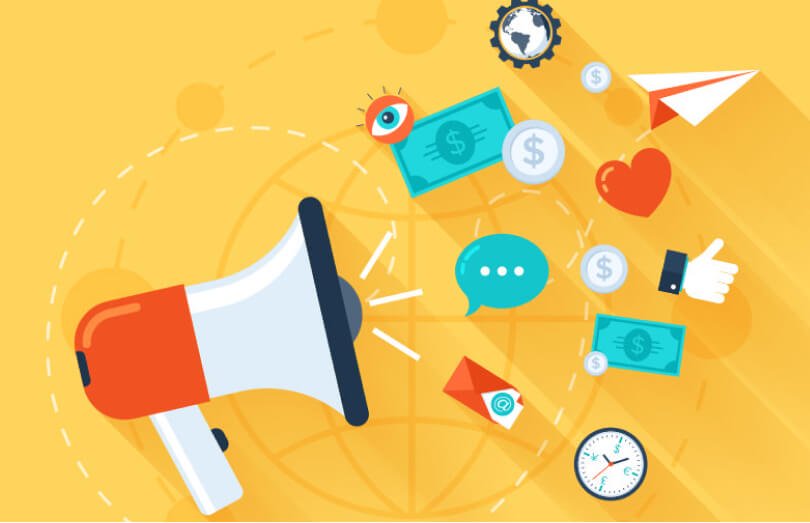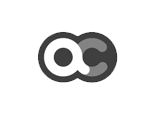 On-Demand Home Delivery App solution for Food, Grocery, Medicine, etc. Simple to operate and powerful for the business.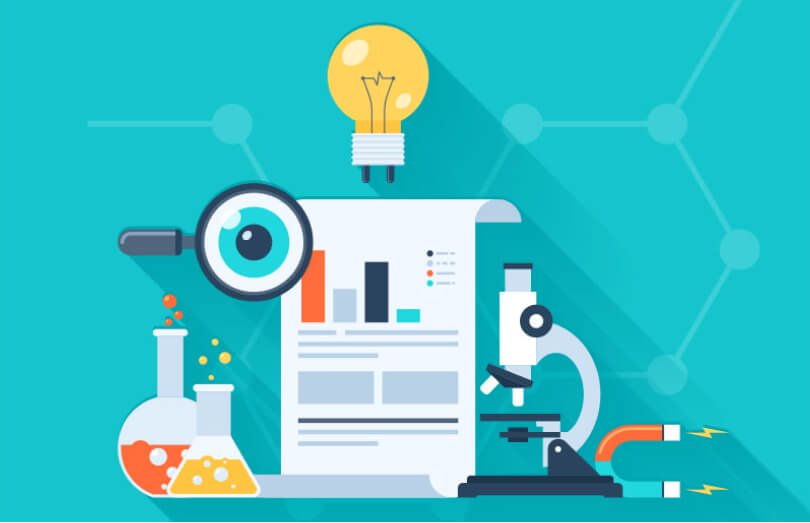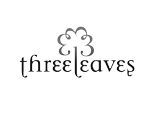 Online Dating App with the latest and engaging design with matchmaking, Chat, Call, and other latest features with free and subscription model options.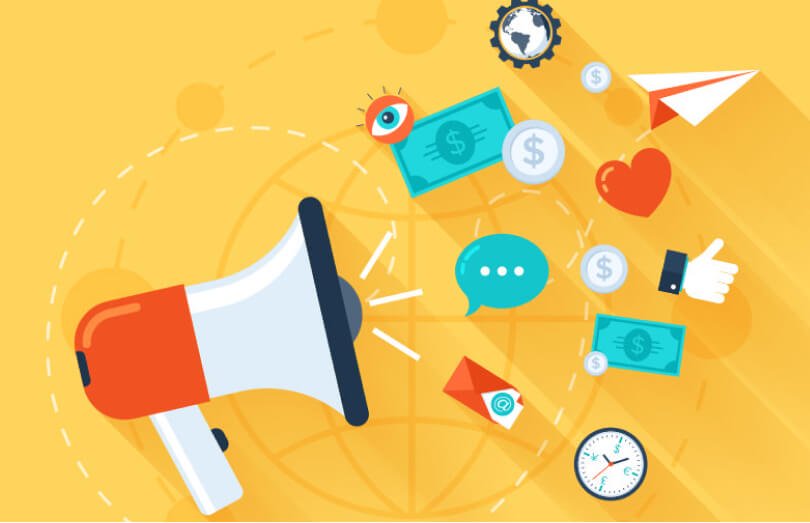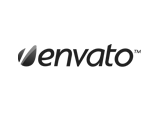 An app for the professional networks to get connected and share ideas, talk business, promote service,s, etc. for the business-driven opportunity.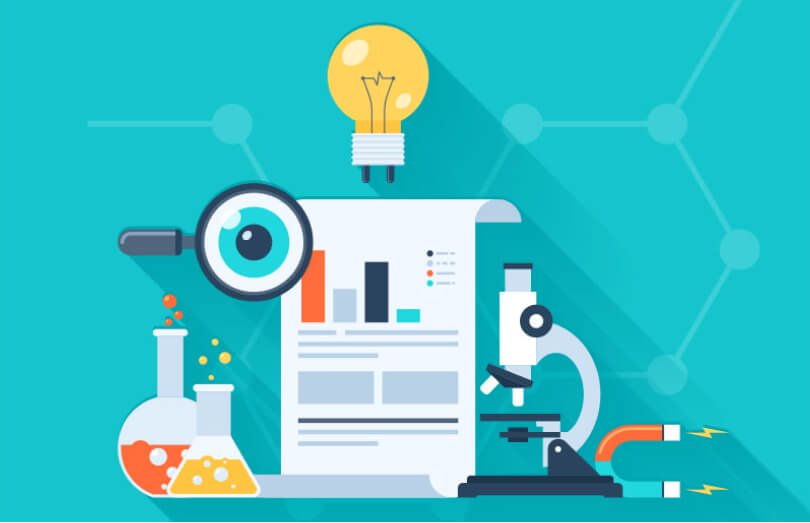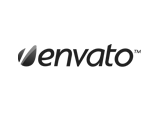 User-friendly software solutions for Schools, Colleges, Universities, and other Institutes involved in the education industry for quick and efficient admin work, for Online lectures and managing heavily loaded video transmissions, for learning interactive games, etc.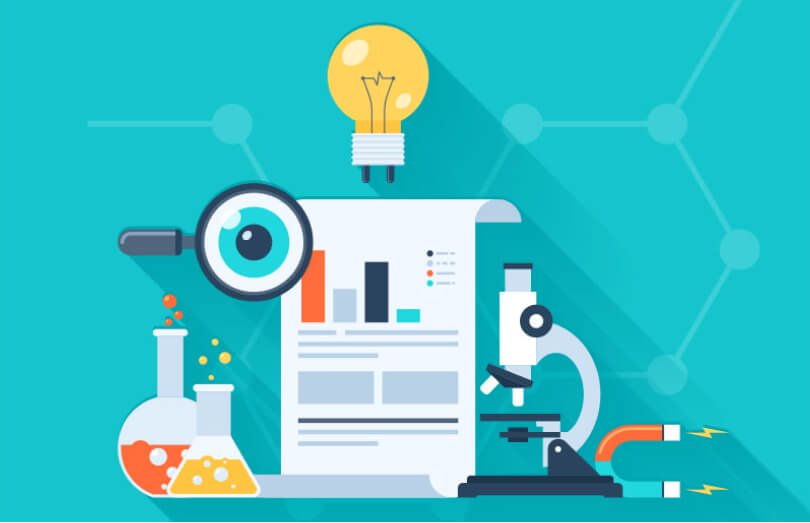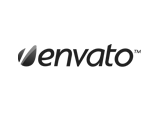 An app to serve all the needs to run On-demand services with Vendor and Customer fronts, online bookings, payment gateways, and VOIP supports.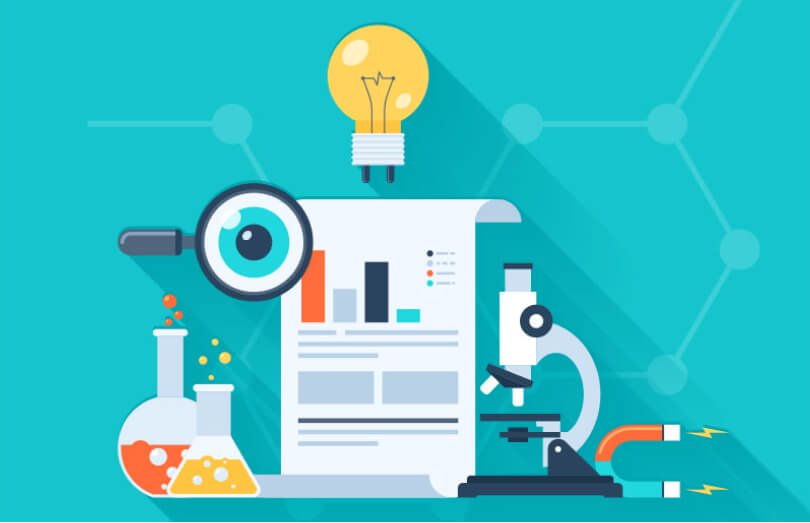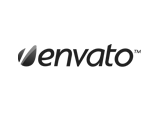 One of the leading industries nowadays – is OTT platforms to stream online videos and manage social following like TikTok, Youtube, Netflix, etc. with revenue generation model logic via advertisement and subscriptions.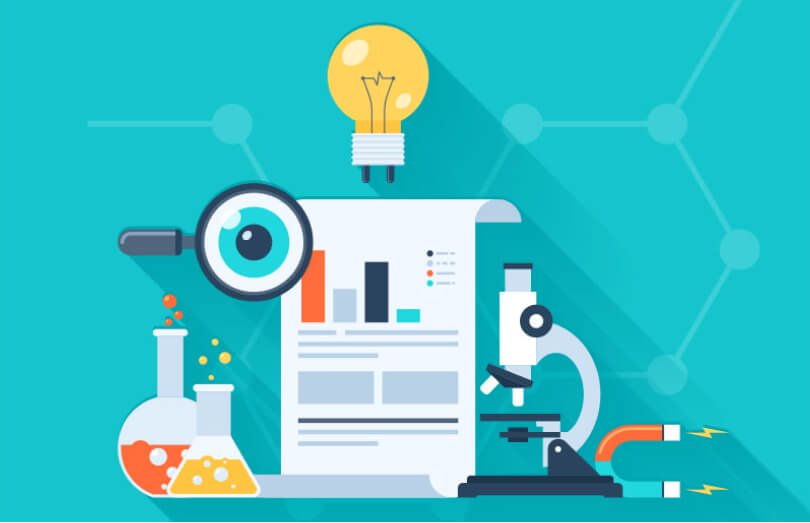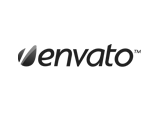 To trade Stocks and other permitted commodities and to buy-manage mutual funds with super fast real-time transaction and operations facilities.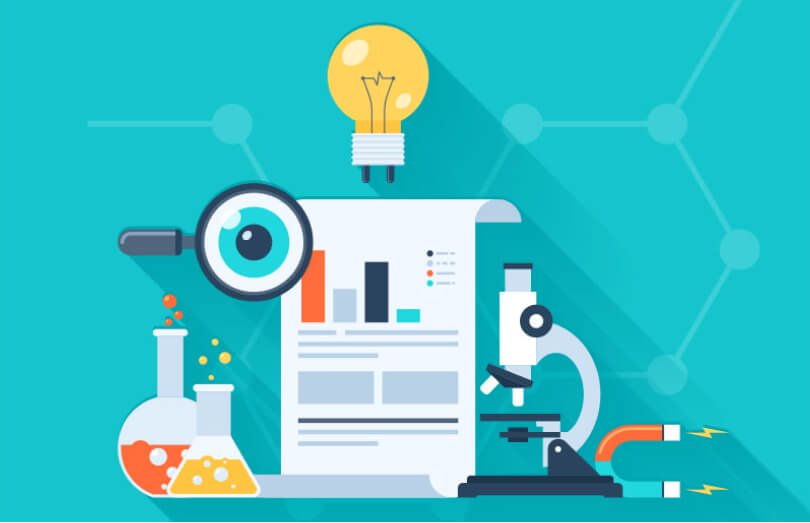 We have an elaborate portfolio of accomplished projects that are up and running right now. Our recent works are all custom software projects combined Web & Mobile platforms that we delivered for our clients.
TELL US MORE ABOUT YOUR PROJECT
We believe in working together with our clients. So feel free to tell us more about the nature of your project, your business objectives, the challenges you are facing and the actions you'd like to take to overcome them.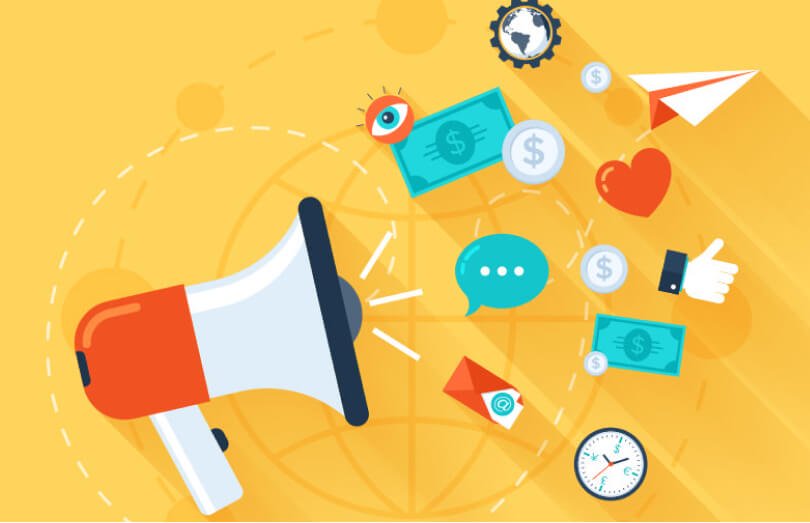 Technologies We Work Upon
Choose What Suits You Best
Peregrine InfoWorld Client Friendly Business Model
We have a very simple business model and that is focused on one and one thing alone, customer satisfaction. With our services and support, our biggest concern is how we can deliver you something that best fits your needs. Beyond commercial incentives, our object is to help your business reach the heights it has set out to achieve. That's why timely delivery is one of our top priorities. Our business model has two pillars namely fair pricing and timely delivery. All the projects are processed at our dedicated development facility.
Latest Technologies and Inspirational Content